SummitView Advisors Divorce Work:
Having been through the trauma of divorce herself, Holly brings a distinctive perspective to help clients who are splitting up. Holly can be your advocate to help you examine your financial situation as a married person and begin newly single, even after a long-term marriage.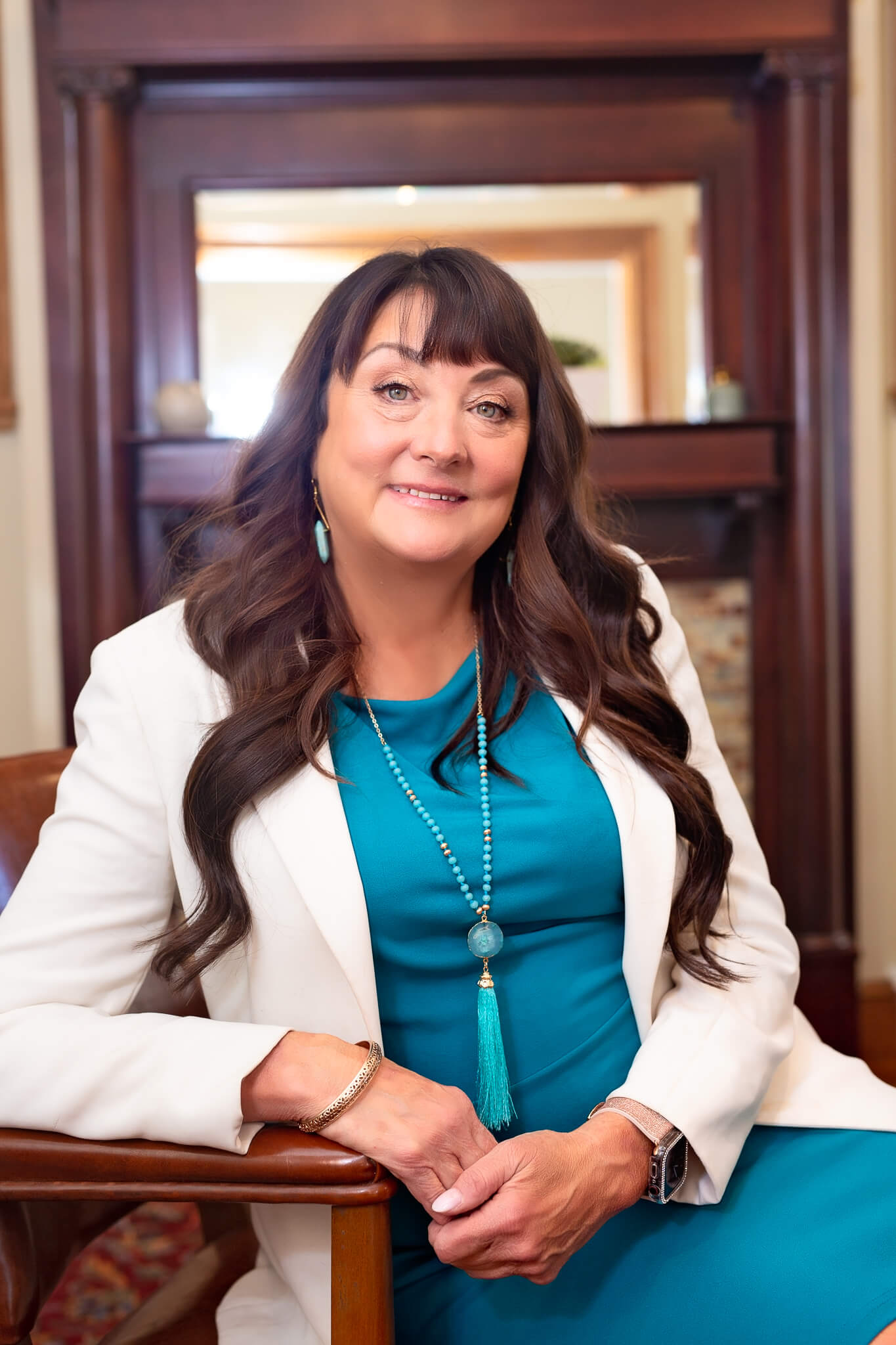 What the planning is like:
In the past, clients often came to us after a divorce was finalized to create a new financial plan for their new financial situation. We have found, however, that we can make a bigger impact through planning before a divorce is finalized. Using financial planning as a tool, we can illustrate the potential impact of different ways to divide assets. Not all assets are created equal, and some assets make more sense to allocate to one spouse versus the other. For example, we take into account keeping the house versus the retirement plan, income streams/pensions versus lump-sum assets, Social Security, investment properties, and many other types of assets. It is important to use financial analysis to make decisions instead of emotions. We work together with your team of professionals, ie: attorneys, business valuators, PERA pension valuators, appraisers, forensic accountants, and CPAs, to help you make more informed decisions when coming to a divorce agreement. If you do not currently have these professionals selected, we can provide you with referrals to help form your team.
To prepare for our first meeting, please review our checklist:
Income Sources – Employment, Pensions, Annuities, Social Security (for both spouses)
Estimated Monthly Expenses
Mortgage Statement(s)
Retirement Account Statements
Checking/Savings Statements
Real Estate Information
Past 2 years of tax returns
Debt – Credit Cards, Student Loans, Personal Loans
*You may bring statements if you have them, or we can electronically link your accounts to our financial planning tool.
To schedule a complimentary initial consultation with Summitview Advisors, you can click the button below or call/email for an appointment either at our office, your home, or work.