Click on a photo of our team to learn more.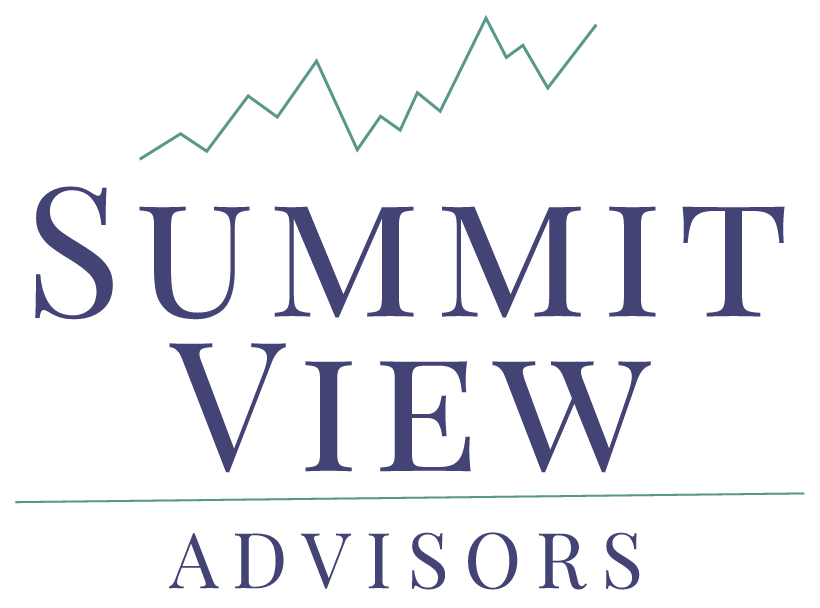 We are built on the foundation of 5 core values.
Kindness - Kindness to us is treating our relationship positively even during challenging times. It's sharing feelings, ideas, and thoughts while remaining open minded.
Integrity - We strive to show consistency in our actions of telling the truth, treating others fairly, holding true to our core values, and creating reasonable expectations. We choose what is right over what is fast or easy and choose to practice our values rather than simply professing them.
Honesty –Every successful relationship is built on a strong foundation of trust and honesty. Honesty is telling the truth as you know it, and this does not mean being rude, unkind, or aggressive.
Balance – Balance is an important aspect of a healthy work environment, and therefore a healthy relationship with our clients. We expect a mutual respect of each other's time, including appropriate scheduling expectations and response times.
Forthrightness –We believe the faster we can nail down a core issue, the quicker we can implement changes and recognize positive results. We bring this trait to all of our client relationships by appropriately preparing for each meeting so that we can be direct, concise, and sincere. We expect open and sincere communication at all times. Feel free to contact us anytime by phone.